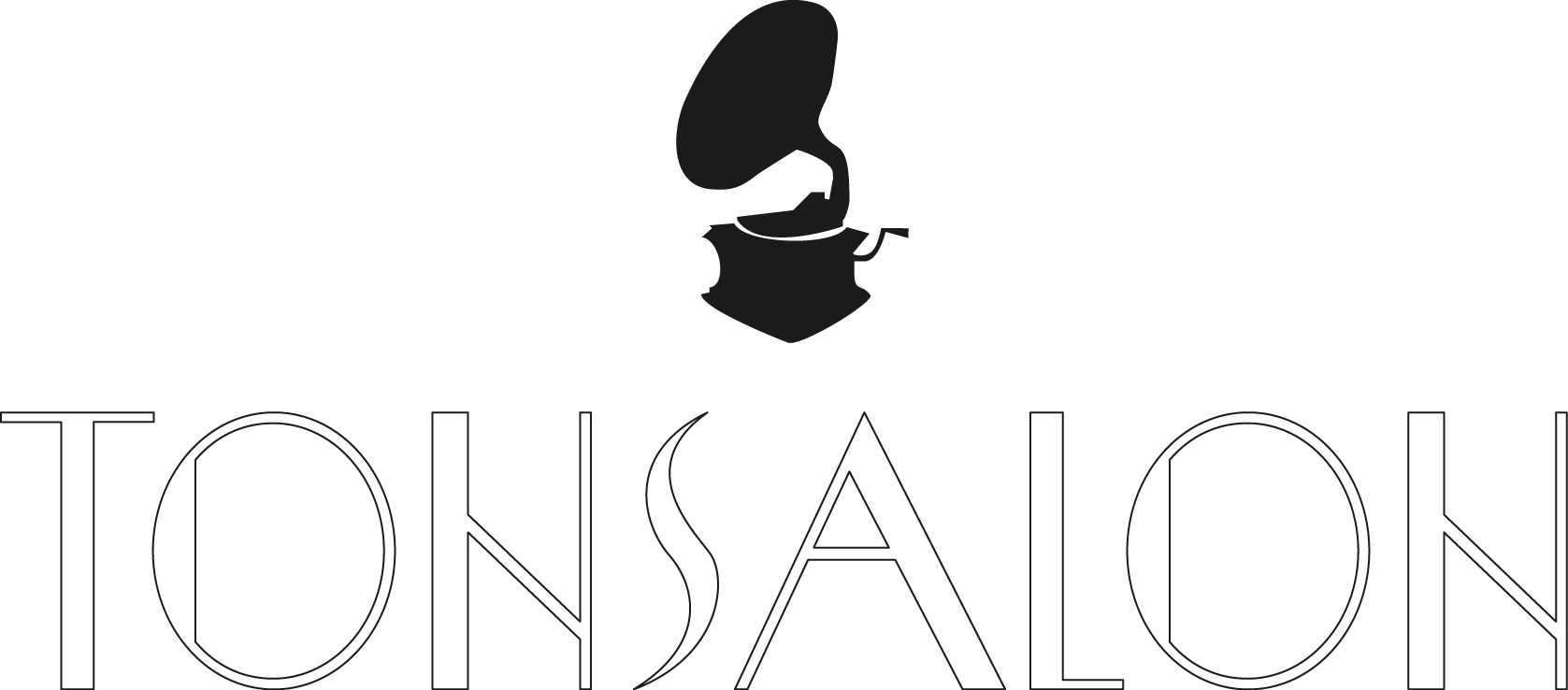 Finest sound architecture
Mission
We curate sounds for exceptional places
Portfolio
Current Projects
01
You´re planing an unique environment?
You want to deliver a 360 experience to your customers, you colaborate with story scripters, architects and interior designers?
02
You´re in search for individuality?
A curated sound concept enhances branding, sharpens a company's profile and increases sales.
03
Welcome to your Tonsalon!
A constantly growing music-library, personally selected, independent, flexible and with great attention to detail.
Put an end to humdrum sound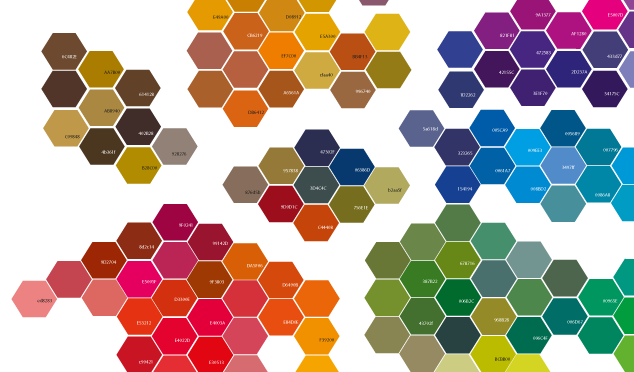 Musical styles, pictured in different colors and correlated to each other. The tonsalon mood map for manifold playlists.
Every room turns into a tonsalon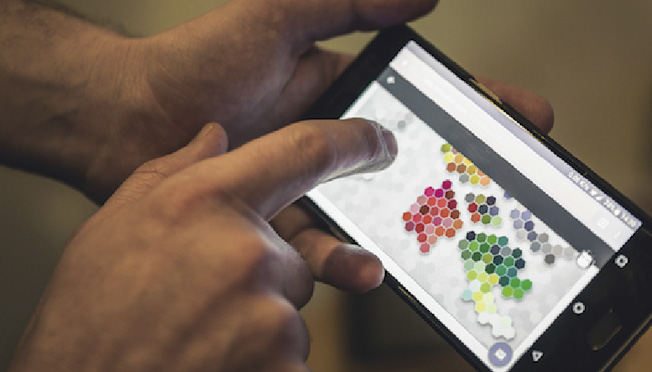 Innumerable combinations of great music. Tailored to perfectly suit every guest, space and concept. Highest flexibility, yet full control: the tonsalon app with customer log in, to control and adjust playlists according to your taste.
Plug & Play with high-quality hardware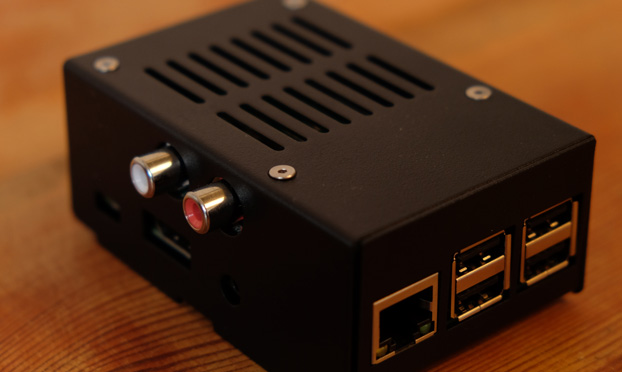 Simple, thought out and robust technology. Perfect for versatile applications. One box, three cables, done!
Gema licensing cleared with tonsalon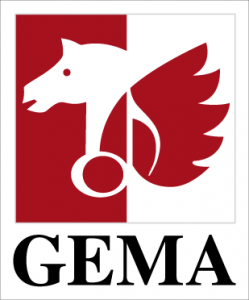 Major expertise in finding suitable solutions and the right tariff. We provide advice and help you with all the technicalities.
Thomas
Design & Strategy
Masters of computational linguistics, score-composer and music supervisor, years of guest relations and head over heels in love with music.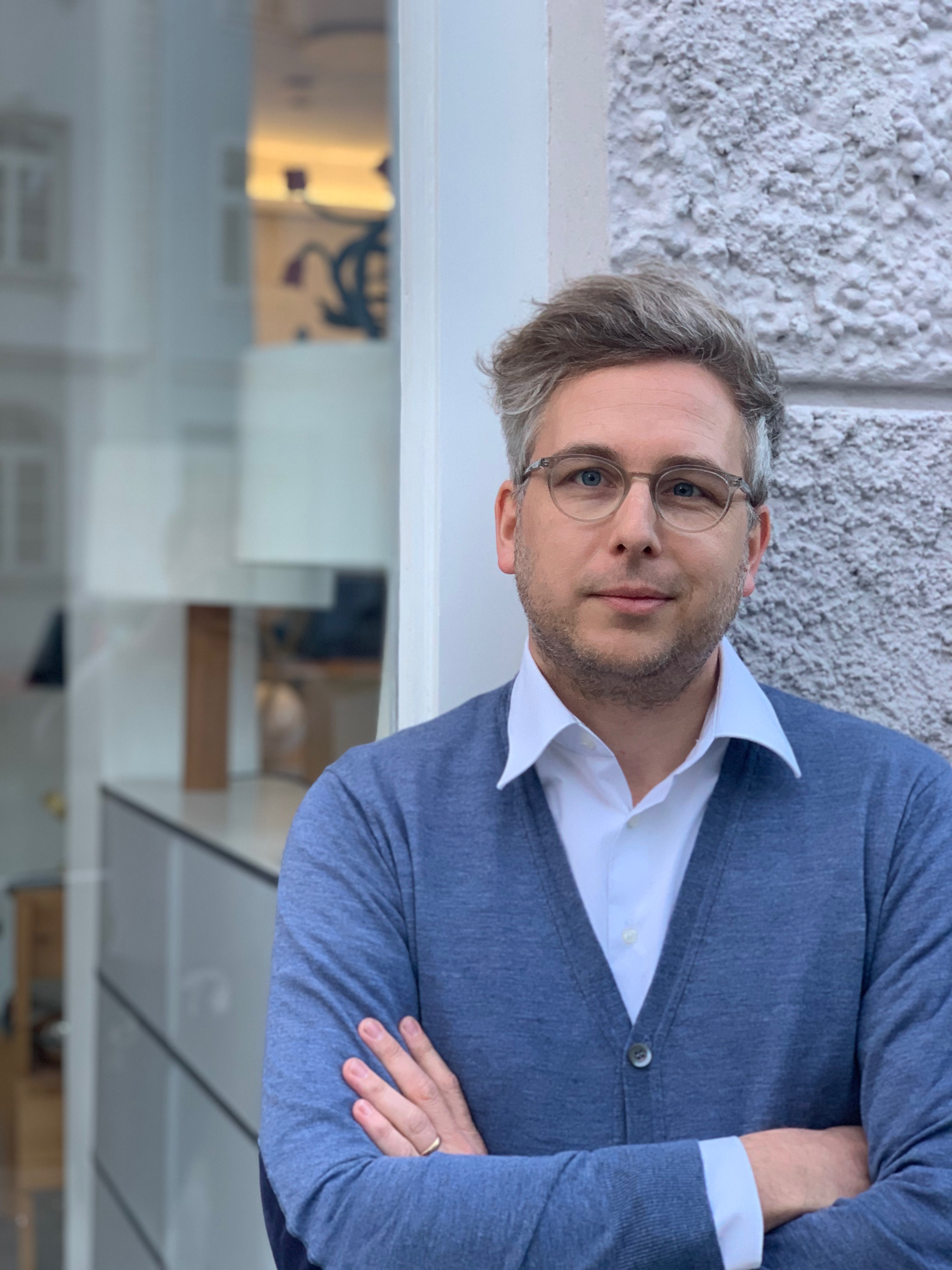 Marko
Strategy & Communication
Masters of sociology and classical singing. The right wording and ideas, a big heart for the customer, keeping pace with the times.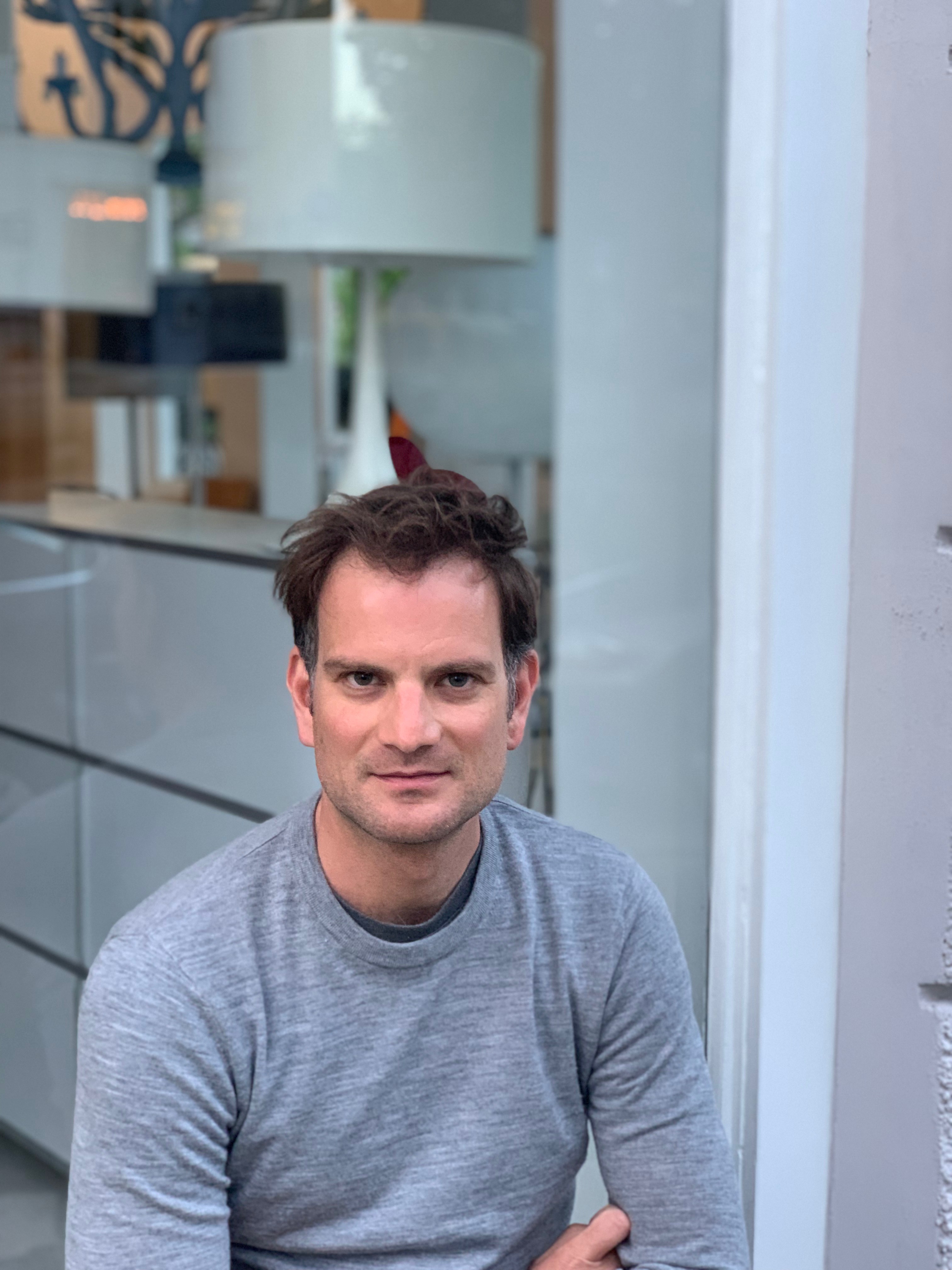 N.Cage & Anonymus
Communication & Network
Indispensable, with a drive to creative solutions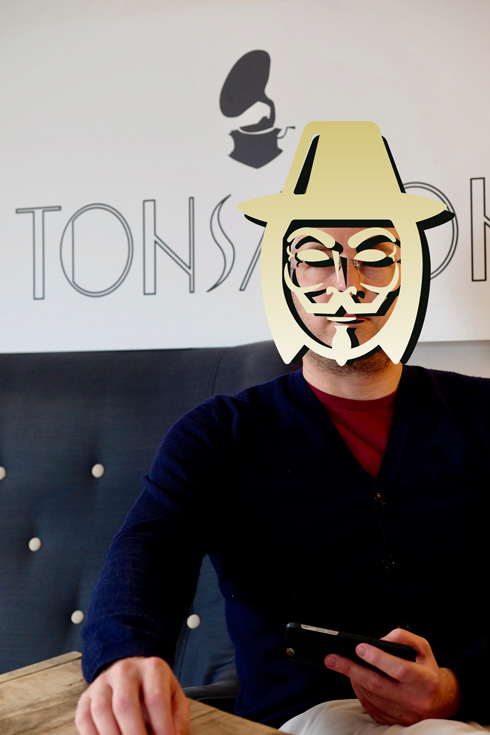 Bialetti
Network & Teambuilding
Impulse, discussion, dispute, conciliation or just coffe!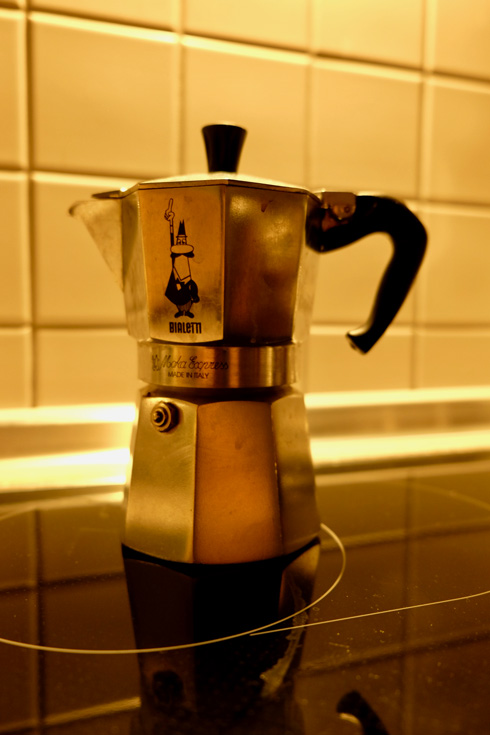 Contact
We are looking forward meeting you!
01
make contact
info@tonsalon.de
02
be personal
+491725415045
03
come by
Showroom Adress: Landshuter Allee 39, 80637 Munich